About

Us



We are Cheerleading
Passion, experience and highest professionalism – Varsity Europe is your leader in events, camps & education.
For more than a decade, Varsity Europe creates every season's highlights: the hottest championships all over Europe, coachings for teams & athletes, as well as coaches education, always striving to lead the way from the gym to the mat.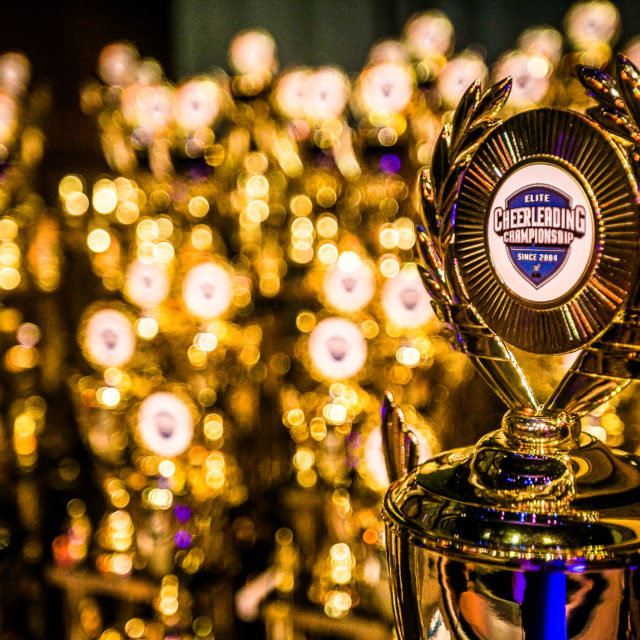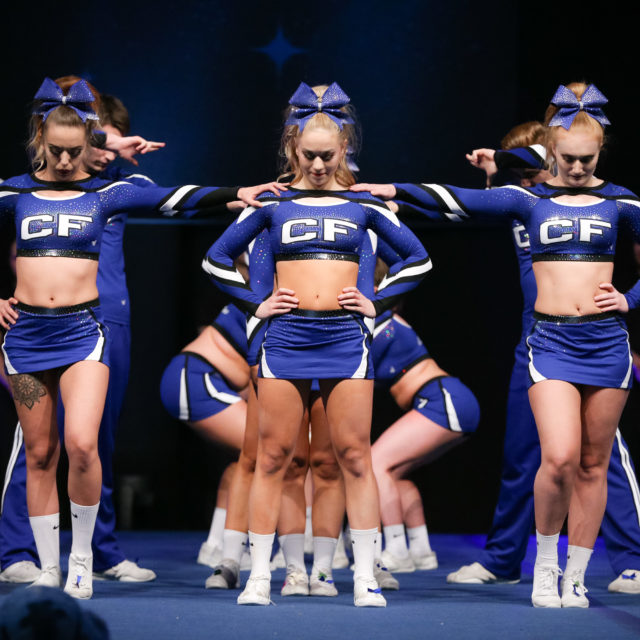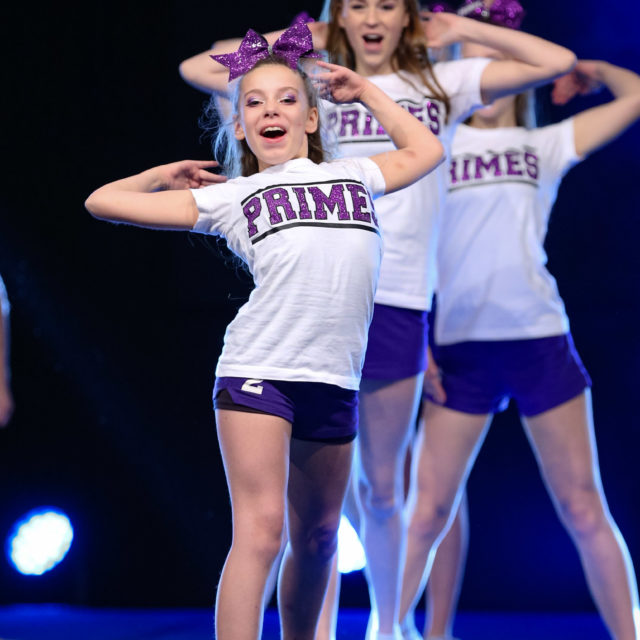 Our

history



Side by side since 2002
Since 2002, we believe it is our responsibility to contribute to the growth and well-being of athletes who participate in cheer and dance.
Founded as "ELITE Partnerstunt" by today's CEOs Diana and Dr. Jan Becker, Varsity Europe established itself as an industry leader in European cheerleading and became part of Varsity Spirit in 2012.
Together we are

strong



Your passion is our profession
Our team works hard to help you achieve your next goals: more than 15 permanent employees and about 50 freelancers commit theirselves to our biggest passion cheerleading.
Connected for strength and unified by you, we crown champions and celebrate each competitor.
As an international part of Varsity Spirit, we benefit from Varsity Spirit's rich heritage, their renowned tradition as well as their encompassing resources as global leader.
We believe in encouraging cheerleaders and dancers to be leaders on and off the field by getting involved and giving back to their communities. With a new charitable structure, we can design and shape our common road even better.
We are Varsity, we are Cheerleading.
Development of ELITE Partnerstunt
Establishment of ELITE Brands GmbH
Starting the cooperation with Varsity Spirit
Integration as Varsity subsidiary company
Renaming as Varsity Brands Europe GmbH
Founding of Varsity Europe Sports Support gGmbH