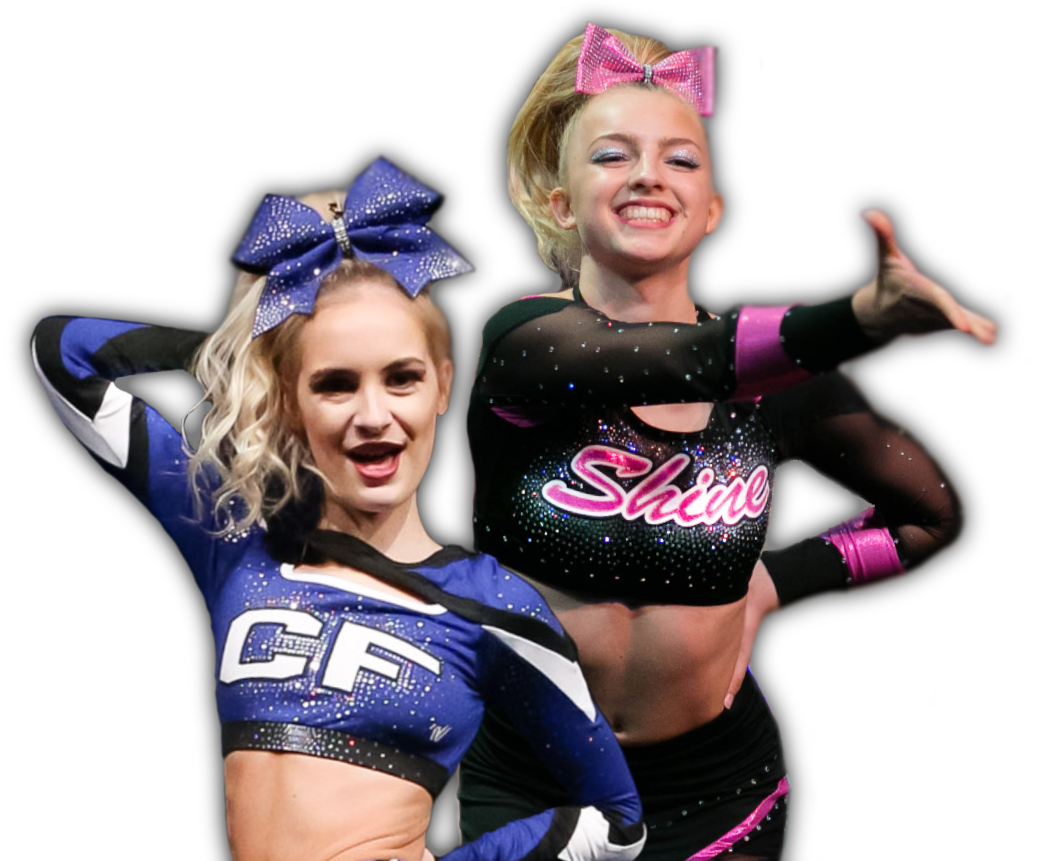 Giving back to the community
Varsity Europe is europes biggest organisation offering everything a cheerleader needs! Through our worldwide network and over 50 years experiences we want to "give back" to the cheerleading community by offering championships, education and assistance to athletes and coaches.
Our

services



We got what you want
Our

Booking Portal



Your way into the limelight
Our booking portal makes your registration for official Varsity Europe events easy as pie, saves you heaps of paperwork and gives you even more time for the important things in life: cheerleading for example.
For using the Varsity Europe booking portal you only need to register – and this is absolutely free!
Sign up
To sign up for the Booking Portal, please click on the link in the navigation above or directly here. After entering and submitting your data, you will receive an e-mail with your personal login data.
Register your team
You have already found your event of choice? Register your team online and with only a few clicks. Need help with the registration process? Check our FAQs!
Done!
You are now bindingly registered for your event of choice and have nothing more to do but wait. And count the days, pack your bag, find your bobby pins, clean your shoes, …