Varsity

Virtual University Europe & U.K. 2021



Online
Thousands of coaches from all over the world have participated in the Varsity University training concept over the last few years, and in 2019, for the first time in Germany.
Our Varsity University 2021 will take place online due to the pandemic situation.
On September 26, 2021, you'll have the chance to not only solidify your knowledge in stunts, tumbling and technique, but also dive into areas like trouble shooting, mentality and management!
Sign up and learn from the best coaches in the industry how to best prepare your club and teams for the 2021 / 22 season!
Unfortunately, there will be no Dance parts at our VU again this year.
Register now
Varsity University: 50,00 EUR
If you have any questions please contact events@varsity-europe.org
We are looking forward to spending a great sunday with you!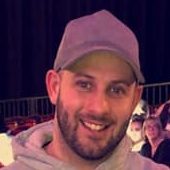 Jonathan Rattigan

USA / England
Various National titles in the UK an USA as a coach
World Champion with Cheerforce Nfinity
Choreographed routines for various top 5 teams of Summit and Worlds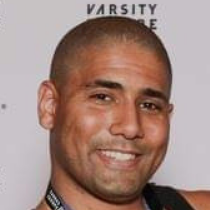 Gareth Green

England
2017 Summit Champion, Large Junior Level 1
Program owner to 68 times National and British champion Crimson Heat

Meagan Baletine

USA
Various UCA / NCA National Champion in Partnerstunts
2019 Team Norway Allgirl ICU Bronze
2019 Team Norway Coed ICU 5th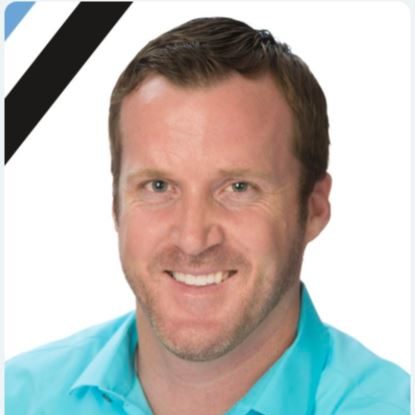 Josh McCurdy
Director for the Junior US Nationals Teams for ICU Worlds (Various medals and ICU World Champion titles over the past years)
More than 50 UCA High School and Junior High School National Championship as a coach and choreographer.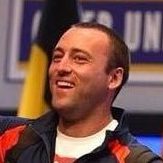 Jesse Hulet

USA
Various UCA / NCA National Champion in Partnerstunts
2019 Team Norway Allgirl ICU Bronze
2019 Team Norway Coed ICU 5th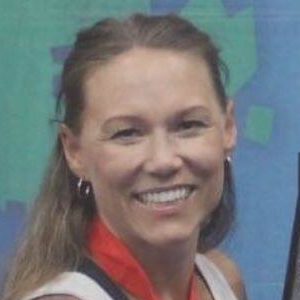 Jeanette Bendiksen

Norway
Various European Championship titles in Allgirl divisions
2nd Place at ICU Worlds
ICU World Champion in Senior Allgirl Groupstunt
Date: September 26, 2021
Venue: Online
Varsity University: 50,00 EUR (Daily exchange rate in pounds)
(timezone CEST)
Register now: